Home » Profile » About Us
About Us
Vin Investments Welcome You
VIN INVESTMENTS was established on 23rd April 1992
Vin Investments was started with a passion to provide unparalleled excellence in one of the most undermined sectors, i.e. Insurance and investments which includes Life Insurance, Motor Insurance, Health Insurance, Personal Accident Insurance, Miscellaneous Insurance, Mutual Funds, Fixed Deposits & Bonds. We offer our services to Individuals, Offices, Shops, Limited Companies and Groups. Insurance & Investments is not merely an investment to save taxes. It's a lot more. Whether it's about the Financial security for your family or having that protection cover when life springs up unpleasant surprises or even taking care of the educational needs of your children. Can you take a chance with your life or for security for your beloved ones ?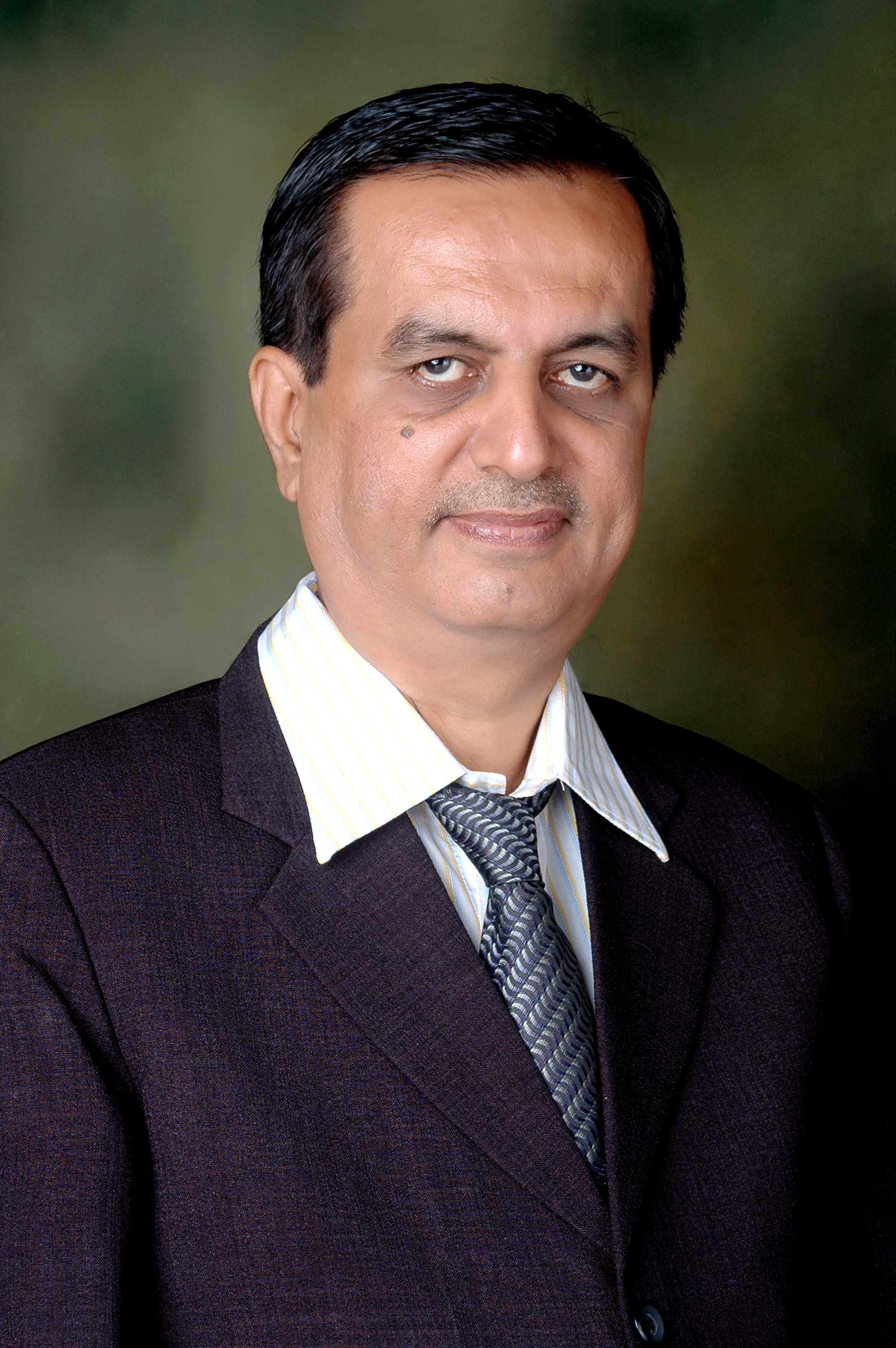 Nitin Jamnadas Popat
A Mechanical Engineer by profession, also holds a Diploma in Management studies. Initially, he started off with Small Saving Scheme agency. His business focus & determination to grow made him spread wings to Non-Life insurance selling in 1997. In the succeeding year, he embarked on the next level of expansion by deciding upon LIC agency. There was no turning back after that, he went on to give the AMFI Examination (conducted by Association of Mutual Funds in India).

Licentiate & Associate Level examination enabled him to possess expertise knowledge of the General Insurance arena. Besides being a qualifier of Million Dollar Round Table (USA) in 2002, 2006, 2007, 2010, 2011, 2012, 2013, 2014, 2015, he is also a member of the Chairman's Club of Life Insurance Corporation of India.

Various awards, Certificates, Club Memberships and above all HNI customer's faith & trust has enabled him to reach where he stands today. His single-minded determination has brought him a long way & rightly got him the taste of success within a short stint of 25 years.
Priyanka Nitin Popat
Having decided at a very young age, she was determined to study Insurance as a subject and follow her father's footsteps. Graduating Banking and Insurance (BBI) followed by Masters in Insurance she also completed her Associate (Insurance Institute of India) to gain in-depth knowledge about various Lines of Business in Insurance. Besides increasing the client base and creating and maintaining customer relations; being AMFI registered Mutual Fund Distributor, she is looking forward to Financially educate the lower & middle class audience about the importance of savings and necessary financial products in which one should Invest Today for a Safer Tomorrow.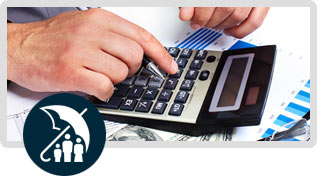 Insurance Calculators
We provide all types of insurance calculators for example.
1. Premium Calculator for your delight customers
2. Loan amount calculators.
3. Surrender value of your policy and many more....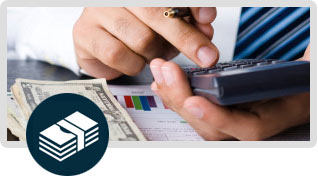 Insurance and investments
We provide all types of financial calculators for example.
1. Value of your investments after x years
2. EMI calculators
3. SIP Calculators and many more .......
eGreetings
Through our webiste you can send more than 800 Greetings to your customer with your personailasion text. All type of greetings are available below are few listed
Mutual Funds:

Complete Portfolio Diversification through investments in Equity Mutual Funds covering major Fund Houses in India.
Health Insurance

Unique Health insurance products through Star Health & Allied Insurance – A Stand-Alone Insurance Company